Fall Clean-Up in the Oxbow
Please join us for our fall cleaning in the Oxbow. We will pick up trash and/or attack invasives.
October 29, 2016
9am-noon
Pizza afterwards!!!!!
......................................................
Get your very own Oxbow T-SHirt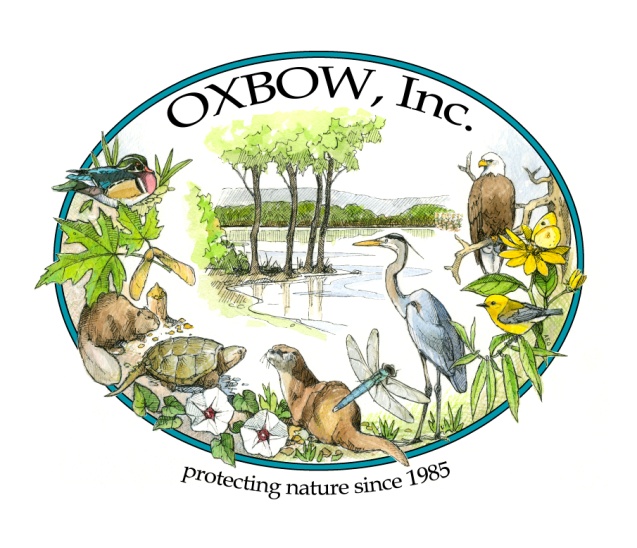 ......................................................
AmazonSmile
Oxbow has signed up with AmazonSmile. Anyone who uses it, and designates Oxbow of Indiana as the recipient organization, will have 0.5% of their eligible purchases come to us. Just click on this link to help us out: http://smile.amazon.com/ch/31-1390071.
............................................
Click on the Image Below for a Local Map of the Oxbow
Please email comments and suggestions to Kani Meyer at kaniau@yahoo.com

Programs
Tuesday, October 11, 7:30pm
Oxbow, Inc. Office
301 Walnut ST., Lawrenceburg, IN
Jack Berninger – Bird Brains – "BIRD BRAIN THE GENIUS OF BIRDS" - latest research on how understanding the functioning of their neural pathways may give us incites into human learning and malfunctioning afflictions.
*******************************
Don't Miss This Special Exhibit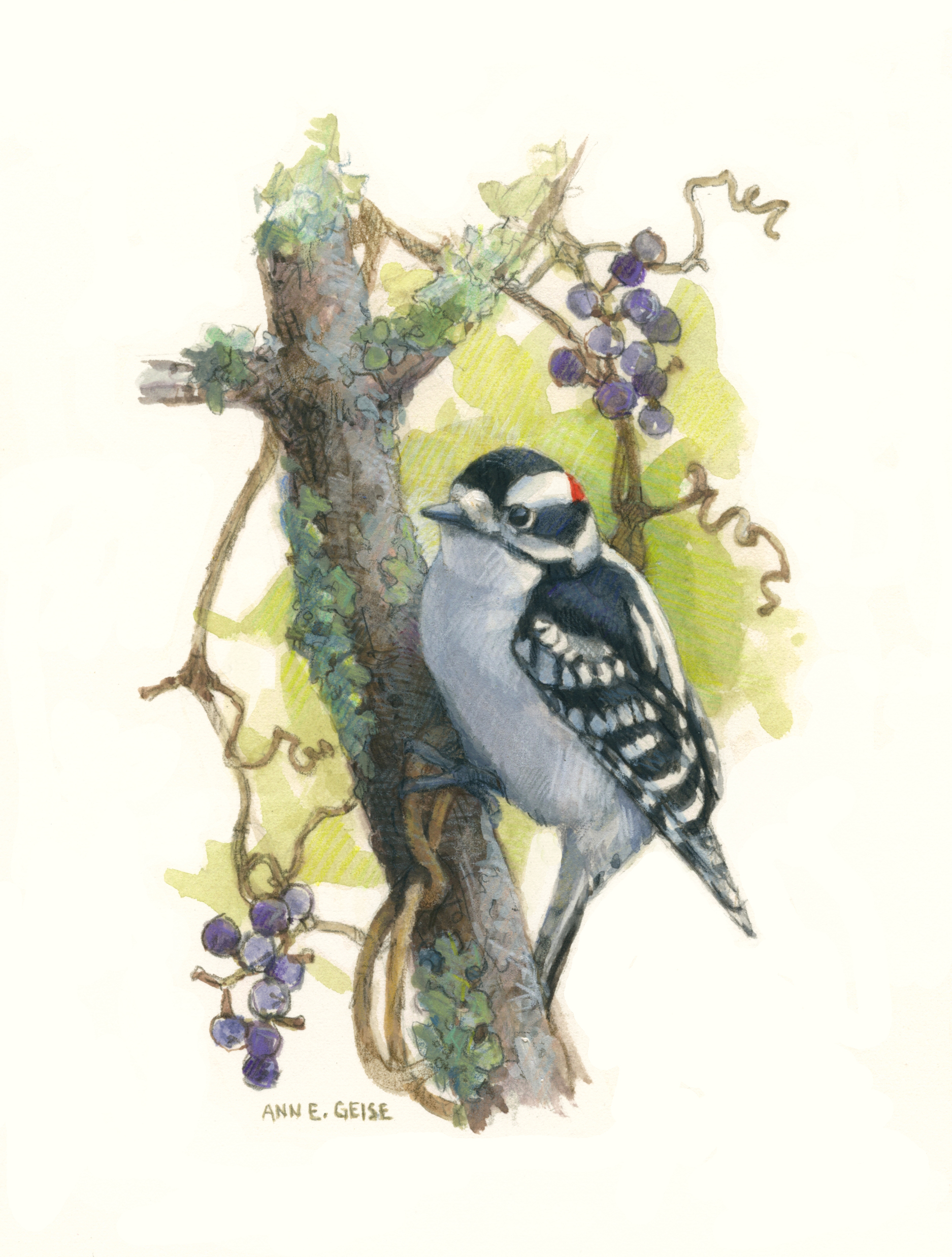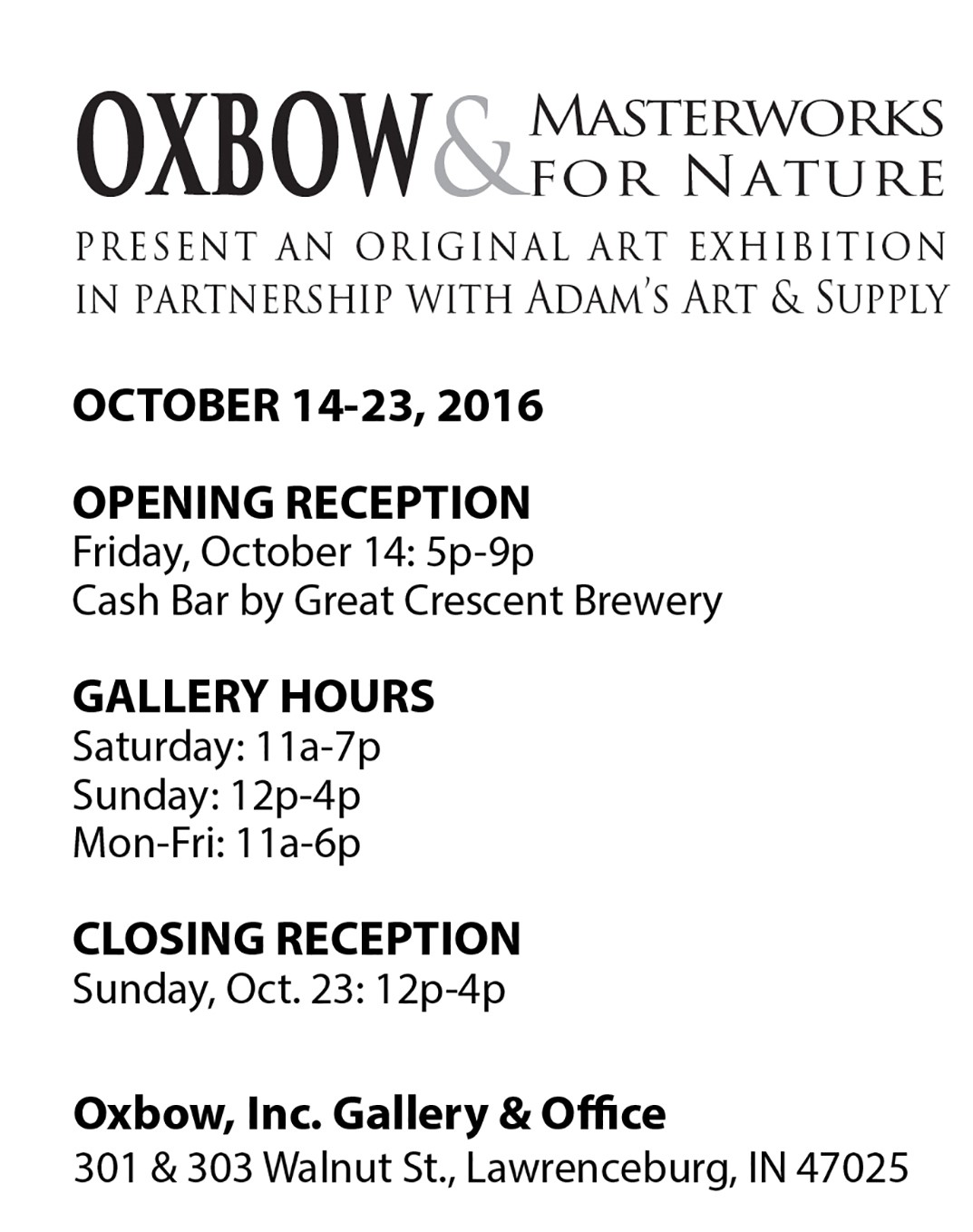 Field Trips
Late Fall Migration in the Oxbow
Sunday, October 23, 2016, 8:00 A.M.
Meet in the upper Oxbow parking lot at the main entrance to the Oxbow
Leader: Gary Stegner, (812) 667-6433, garyandsally@hotmail.com
Join our field trip leader Gary Stegner for what should be a beautiful autumnal morning visit to the Oxbow. From my perspective October may be the best time of year to be outdoors in terms of pleasant weather and natural beauty. Cool to mild temperatures are the norm and fall color is at peak and there seems to be a crispness in the air.
Birds are abundant at this season too, as many different species are still migrating throughout the month. By the date of this trip waterfowl migration will be well underway. But many other species are still on the move during October. Shorebirds, various water birds, raptors and a diversity of songbirds are all still expected at this date. Some migrant songbirds, especially a number of sparrow species, will be near peak and many of our winter residents are returning in force. The various habitats of the Oxbow and the lower Great Miami River valley are a great place to see the diversity of these migration patterns.
Our trip leader, Gary Stegner, is a long time Oxbow member and advocate and is an experienced naturalist and birder. Gary is recently retired as Communications Director of Fernald Preserve, where he was instrumental in leading field trips and educating the public on the wildlife in that preserve. Gary also knows the Oxbow area extremely well and plans to lead us to several spots in and around the Oxbow, looking for the "mixed bag" that fall migration can bring.
This is a morning field trip that will probably end around noon. Expect to drive to a few different spots in the Oxbow area interspersed with some light to moderate walking in between. While the focus of this trip is birds, Gary will not ignore the other nature we will see in the Oxbow. Binoculars are necessary if you expect to see birds. There are no restrooms in the Oxbow but several are available at nearby businesses and at Shawnee Lookout Park. A Hamilton County Park Motor Vehicle Permit is required ($3.00 daily, $10.00 annual) for each vehicle if visiting Shawnee Lookout. Feel free to contact Gary if you have any questions.