Oxbow, Inc.
Protecting and Preserving Wetlands
P.O. Box 4172, Lawrenceburg, IN 47025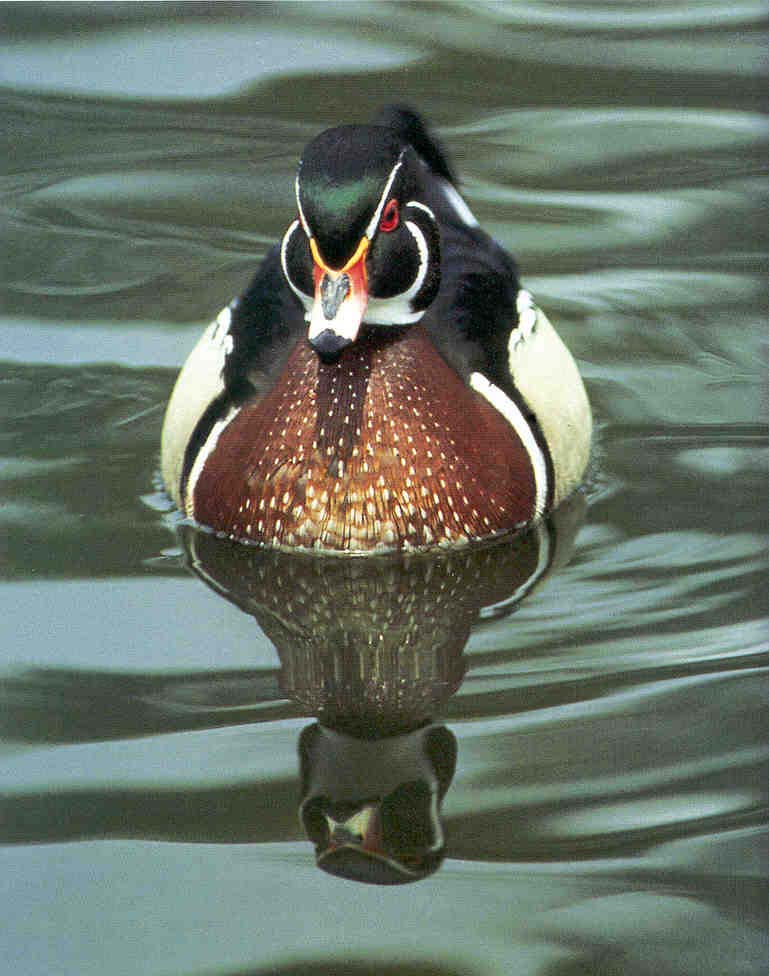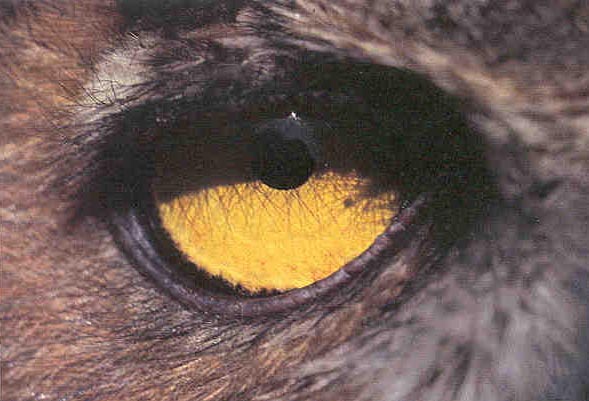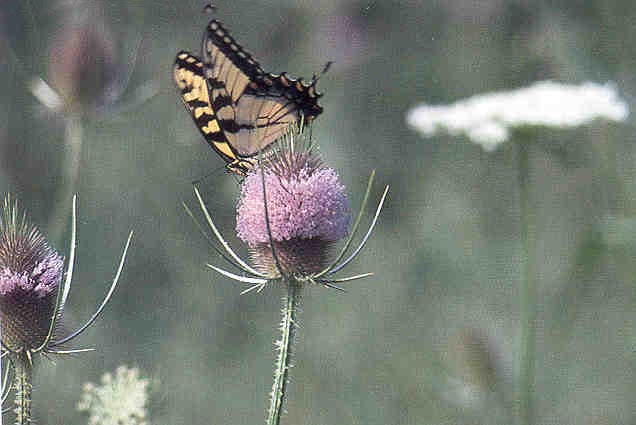 A Special Place for Wildlife
Birth of an Organization
In the summer of 1985, political and business leaders announced plans to create a major new port authority and build a 700-acre commercial barge shipping center on this floodplain.
The Oxbow is a broad floodplain where the Great Miami River empties into the Ohio. This area where three states - Ohio, Indiana, and Kentucky - come together, is near Lawrenceburg, Indiana, seventeen miles downstream from Cincinnati.
Early settlers on this continent found the forests and grasslands interspersed with swamps, ponds, and marshes. But now 55% of America's wetlands have been drained and we still lose more than 400,000 acres of wetlands every year.



---
Tuesday, July 14, 2015 @ 7:30pm
301 Walnut St., Lawrenceburg
The Oxbow, Inc. Office
Be a Force for Wildlife! Kathy McDonald, Midwest Native Plant Society, will advise us on how to provide a habitat in your own backyard for monarchs, other butterflies, bees, birds and other wildlife!
Join a growing community of wildlife gardeners nationwide creating habitat where they live, work, play, learn and worship. Learn how using tips from National Wildlife Federation backyard certification program, and Monarch Watch Waystation program.
Friday (evening), June 26, 2015, 7:00 p.m.
Meet: In the upper Oxbow parking lot at the main entrance to the Oxbow.
Leader: Steve Pelikan, (513) 681-2574, pelikan@math.uc.edu
Join skilled naturalist and Oxbow board member Steve Pelikan for what should prove to be a very interesting evening visit into the Oxbow as we look for interesting plants, birds and other animals and taking in everything we see. Steve has a great knowledge of birds, plants, moths, butterflies, insects and other wildlife and is the perfect guide for a general nature trip. Steve will decide on a more specific plan closer to the date, but Steve does like to explore some of the lesser known parts of the Oxbow. Remember this is an evening trip and Steve plans on staying out until dark. Sunset will be at 9:08 pm that day and civil twilight ends at 9:40 pm (complete darkness).
So come on out for a different view of the Oxbow and see what shows up as night falls. Since this is summer, Steve suggests bringing insect repellant and water to make your visit more comfortable. This trip will mostly be walking but on a level and leisurely pace. Feel free to contact Steve if you have any questions.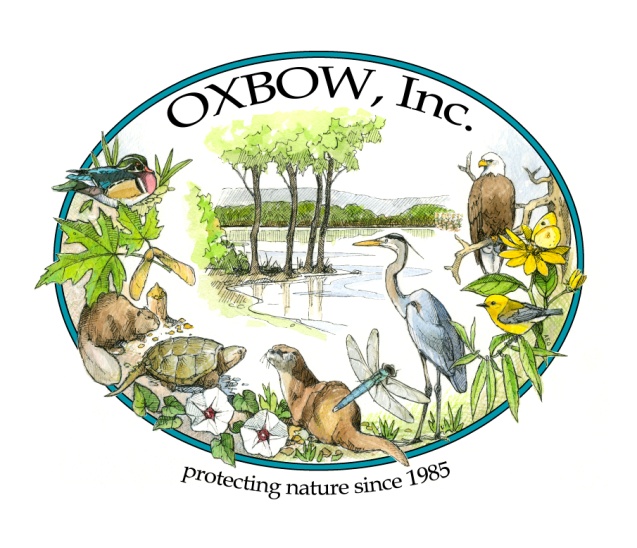 ---
AmazonSmile
Oxbow has signed signed up with AmazonSmile. Anyone who uses it, and designates Oxbow of Indiana as the recipient organization, will have 0.5% of their eligible purchases come to us. Just click on this link to help us out: http://smile.amazon.com/ch/31-1390071.
---
Click on the Image Below for a Local Map of the Oxbow
Please email comments and suggestions to Kani Meyer at kaniau@yahoo.com