Oxbow, Inc.
Protecting and Preserving Wetlands
P.O. Box 4172, Lawrenceburg, IN 47025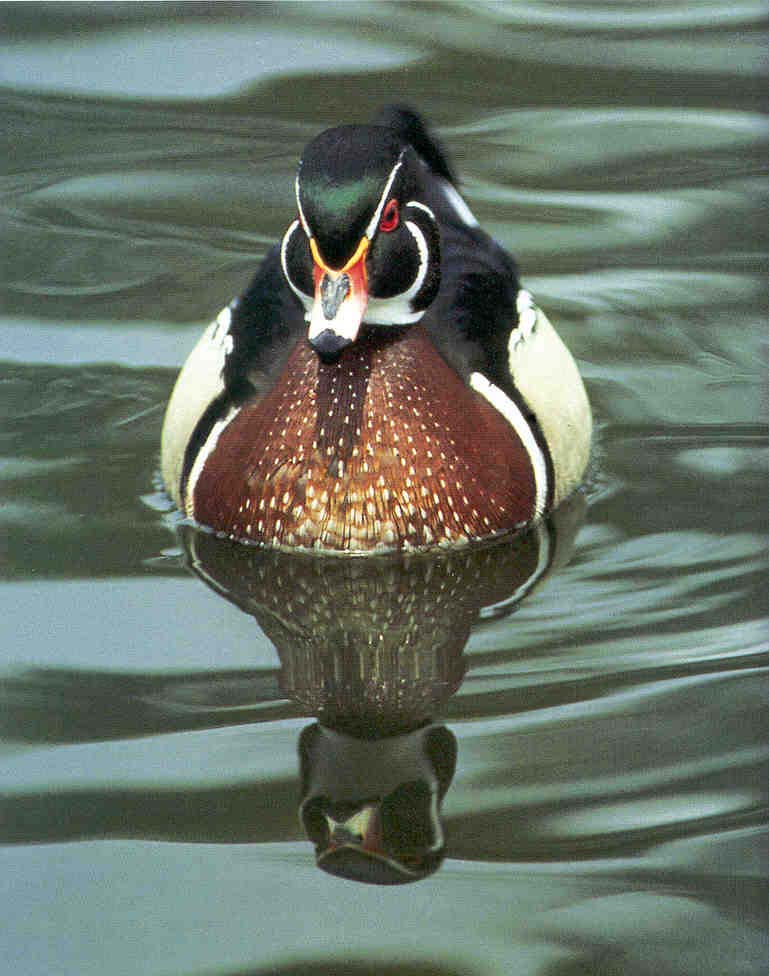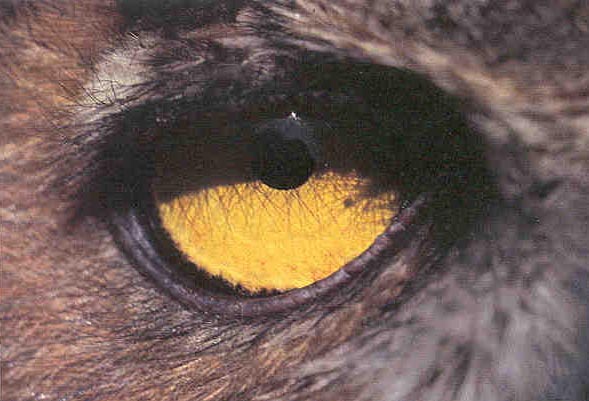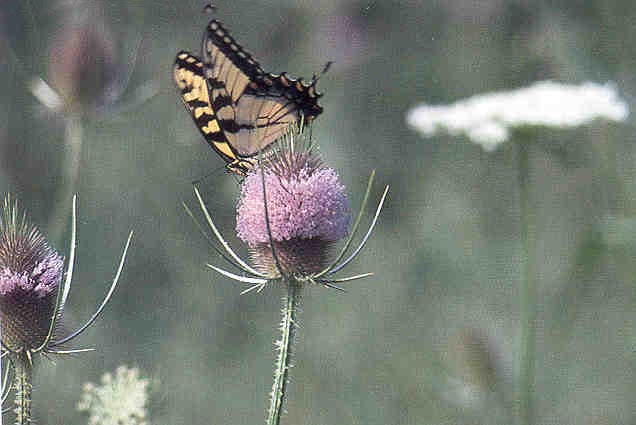 A Special Place for Wildlife
Birth of an Organization
In the summer of 1985, political and business leaders announced plans to create a major new port authority and build a 700-acre commercial barge shipping center on this floodplain.
The Oxbow is a broad floodplain where the Great Miami River empties into the Ohio. This area where three states - Ohio, Indiana, and Kentucky - come together, is near Lawrenceburg, Indiana, seventeen miles downstream from Cincinnati.
Early settlers on this continent found the forests and grasslands interspersed with swamps, ponds, and marshes. But now 55% of America's wetlands have been drained and we still lose more than 400,000 acres of wetlands every year.



Oxbow's Spring Clean Up
Join us to clean up the Oxbow after the winter floods and enjoy pizza after!
Trucks needed!!!
April 25
9 a.m. - noon
Tuesday, April 14, 2015 @ 7:30pm
301 Walnut St., Lawrenceburg
The Oxbow, Inc. Office
Naturalist Jim Williams will describe to us all the interactions and life functions in "A year in the life of milkweed". Despite producing toxins, this remarkable plant supports the life cycles of a number of insects. At one time the seeds were used to stuff life jackets and pillows.
Sunday, April 19, 2015, 8:00 AM
Meet: In the upper Oxbow parking lot at the main entrance just beyond the cement plant
Leader: Brian Wulker, (513) 405-8373, bdwulker@moreheadstate.edu
By the middle of April spring will be in full swing and this winters weather forgotten. Spring migration in general will be near peak and a diversity of avian species should be found in the Oxbow area at this season. Join our leader Brian Wulker for what should be a pleasant spring morning visit to the Oxbow area. Brian is a young but exceptionally skilled birder and naturalist and he doesn't miss much. And there should be a lot to see (and hear). April in the Oxbow coincides with the spring migration of a diverse number of families of birds. Ducks, herons and egrets, shorebirds, terns & gulls, raptors, migrant & returning summer songbirds (including some warblers) are all expected on this date. Brian's plan will depend on the weather but he expects to cover several spots in the Oxbow area looking for a diversity of birds. And while the focus of many of our trips is birds, Brian (as well as all of our trip leaders) will not ignore the other abundant nature that we will see and find in the Oxbow area during our visit.
So come out with Brian for what should be a great spring day in the Oxbow. April can be cool and wet so dress appropriately. You can always expect some mud on your shoes when visiting the Oxbow. Don't hesitate to contact Brian if you have any questions regarding this trip.
---
---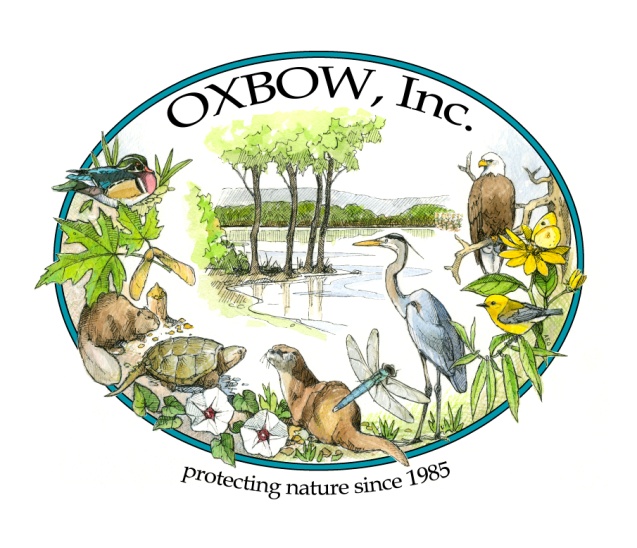 ---
AmazonSmile
Oxbow has signed signed up with AmazonSmile. Anyone who uses it, and designates Oxbow of Indiana as the recipient organization, will have 0.5% of their eligible purchases come to us. Just click on this link to help us out: http://smile.amazon.com/ch/31-1390071.
---
Click on the Image Below for a Local Map of the Oxbow
Please email comments and suggestions to Kani Meyer at kaniau@yahoo.com