Oxbow, Inc.
Protecting and Preserving Wetlands
P.O. Box 4172, Lawrenceburg, IN 47025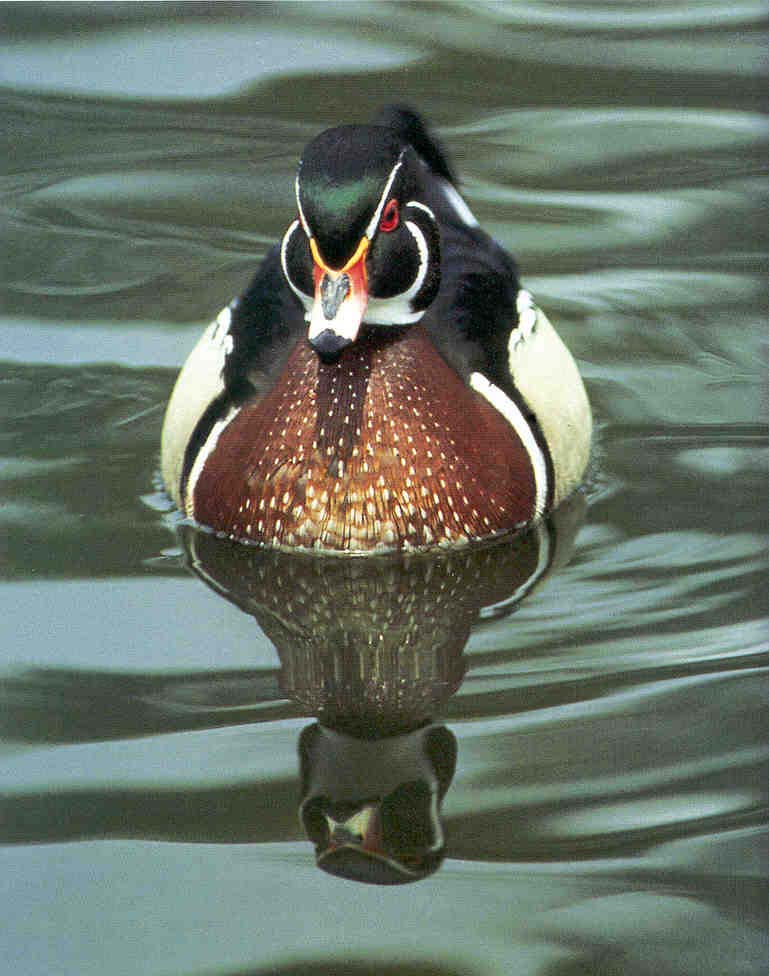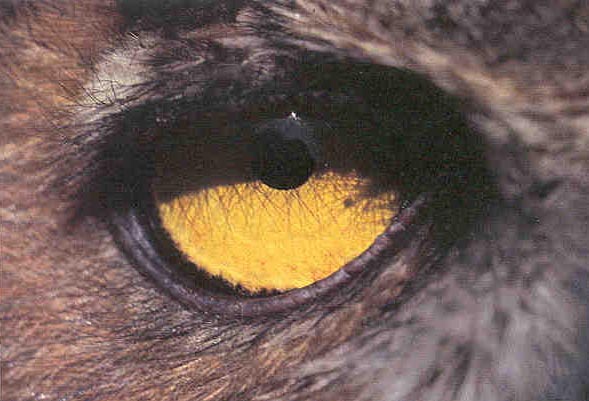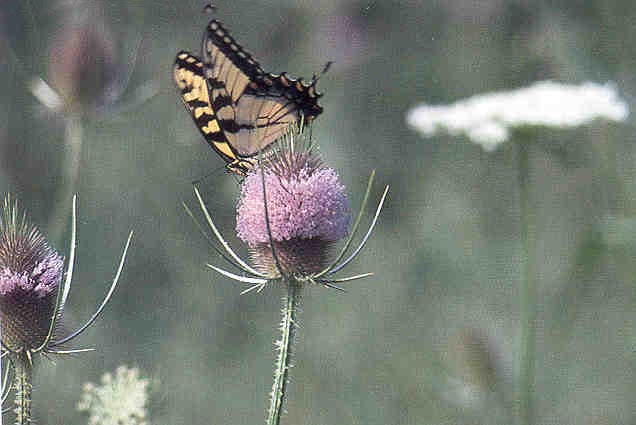 A Special Place for Wildlife
Birth of an Organization
In the summer of 1985, political and business leaders announced plans to create a major new port authority and build a 700-acre commercial barge shipping center on this floodplain.
The Oxbow is a broad floodplain where the Great Miami River empties into the Ohio. This area where three states - Ohio, Indiana, and Kentucky - come together, is near Lawrenceburg, Indiana, seventeen miles downstream from Cincinnati.
Early settlers on this continent found the forests and grasslands interspersed with swamps, ponds, and marshes. But now 55% of America's wetlands have been drained and we still lose more than 400,000 acres of wetlands every year.



Tuesday, May 14, 2013 @ 7:30pm
301 Walnut St., Lawrenceburg
The Oxbow, Inc. Office
The Mill Creek Watershed Council enables the Mill Creek communities to protect and enhance the value of the Mill Creek, its tributaries and watershed. Through collaborative action, the Council strives to make the Mill Creek area a more desirable place to live, work and play. Jennifer Eismeier, Executive Director, will be speaking on watershed action planning and how it ties to overall water quality improvement in an urbanized stream.
Saturday, May 18, 2013, 7:30 AM
Meet: In the Shawnee Lookout Boat Ramps Upper Parking Lot
Leader: Ann Oliver, (513) 307-0929, annieobirder@yahoo.com
May is without a doubt the best overall month for birding. It is during this month that the greatest diversity and the most species are present. During May spring migration peaks and summer residents have returned and the Oxbow and lower Great Miami River valley is a great place to find them. So birds will certainly be the focus of this morning trip. Our leader will be skilled birder Ann Oliver. Ann is an enthusiastic and outstanding birder and she expects us to find a great diversity of birds. We should see numbers of raptors, herons, shorebirds, migrant and resident warblers and other songbirds over the course of the morning. While warbler migration will be just a bit past peak by this date, there should still be many moving through and of course our breeding birds will be back in abundance. Ann plans to cover a wide area during this morning trip, visiting several spots in the Oxbow as well as a few hotspots on the Shawnee Lookout side of the river where we will start the day. Prepare for mud if conditions are wet. Feel free to contact Ann if you have any questions.
Click on the Image Below for a Local Map of the Oxbow
Please email comments and suggestions to Kani Meyer at kaniau@yahoo.com